Our Services
Manufacturing & Production
We operate in accordance with Good Manufacturing Practice, UK and EU Cosmetic Product Safety Regulations and REACH ensuring product quality, component/raw material traceability and batch to batch consistency.
Highly flexible manufacturing department handles a wide range of formulation types , batch sizes and products. Each different mixing vessel adds its own unique capabilities
Our skilled, experienced, motivated staff ensure a highly efficient, capable and consistent manufacturing service as well as performing microbiological tests on all batches of liquid products whenever required.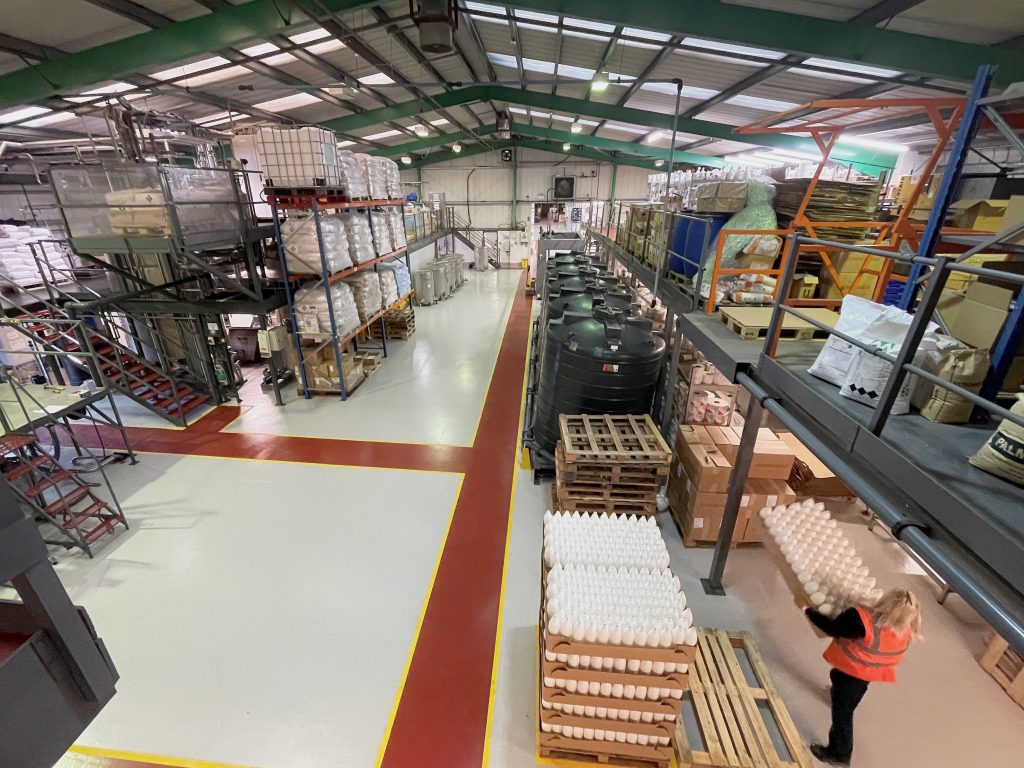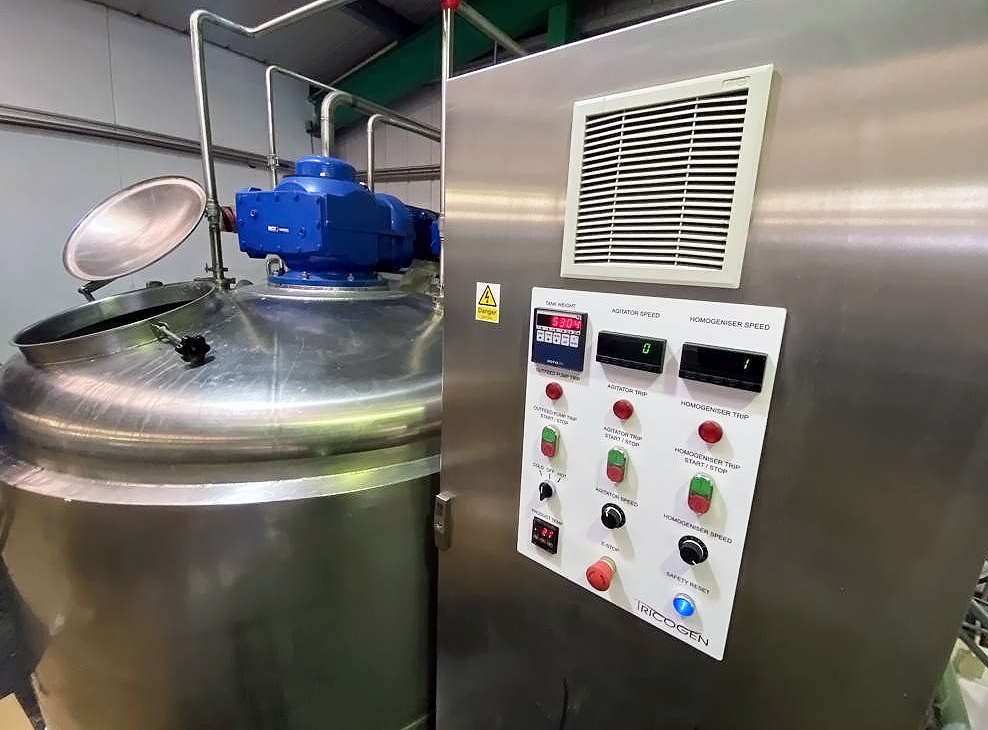 Our versatile and flexible lines will suit small to medium runs (2,000 to 50,000 units) of bottles, tubes or jars.