Our Services
Tricogen continually invests in information and new technology to ensure that we are at the forefront of our industry and can best meet the needs of customers.
Our private label clients are diverse. They include professional and retail brand owners, salon groups, celebrity hairdressers and celebrity brands, wholesalers to the professional hair and beauty trade and specialist animal grooming suppliers. Our clients are based in the UK, mainland Europe, the USA and Canada.
From concept to shelf – Tricogen specialises in providing a full service, customer focussed approach which can include formulating, advice on pack design, component sourcing, manufacture, filling and on-time distribution.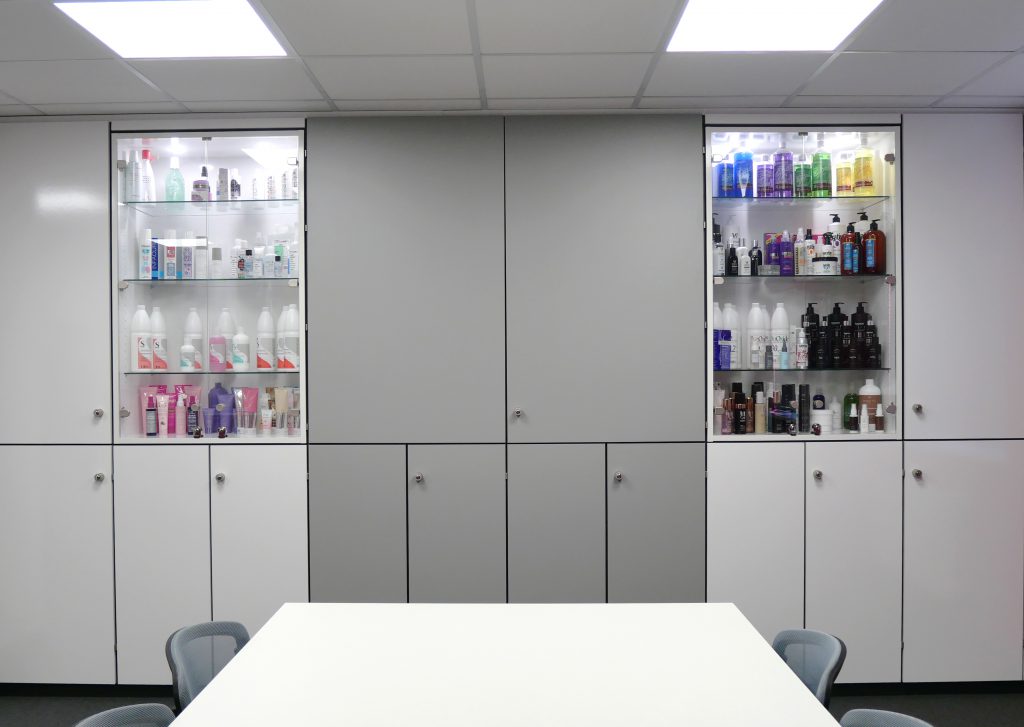 Our dedicated Business Development team is an integral and key cog in Tricogen's machine and responsible for delivering our shared commitment to 'getting it right first time'.
Robust yet flexible planning and production procedures enable us to meet the very different needs of both wholesale and retail customers.

Manufacturing & Production
Highly flexible manufacturing department handles a wide range of formulation types, batch sizes and products.
Warehousing, Storage & Transport
Purpose-built ultra-modern warehouse built in 2016 to enable continuing growth. Equipped with Vertical Narrow Aisle Trucks (VNAs) that know their own whereabouts