Our Services
Our Dedicated Business Development team is an integral and key cog in Tricogen's machine.
They are responsible for delivering our shared commitment to 'getting it right first time'– for customers and Tricogen. Working closely with all departments to ensure that we always meet your specific requirements.
Our diverse Private Label Client list includes Professional Hair and Beauty Trade Wholesalers; Professional and Retail Brand Owners; Salon Groups, Health Clubs and Spas, Oral Hygiene Specialists, Celebrity and Professional Hairdressers and Specialist Animal Grooming Suppliers.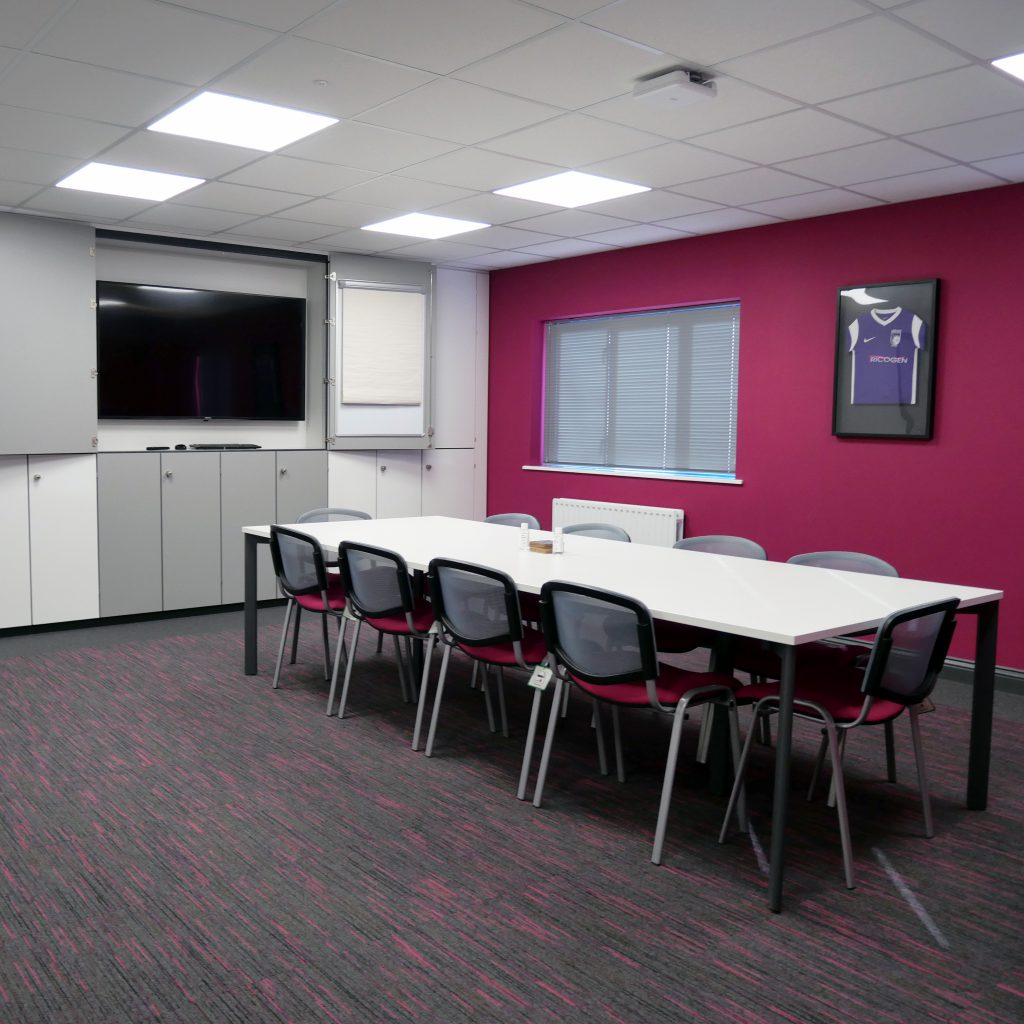 Continual Evolution & Investment
Our continual evolution and investment in new technology and knowledge of customer needs, shown in our proven ability to turn clients' concepts and ideas into profitable realities – keeps us at the forefront of our industry.
We have on-site conference and meeting rooms provide an ideal venue for you to discuss and plan your needs in partnership with our Business Development team
All rooms are air-conditioned and equipped with high speed Wi-Fi and other facilities including refreshments to provide a creative, stimulating and productive working environment.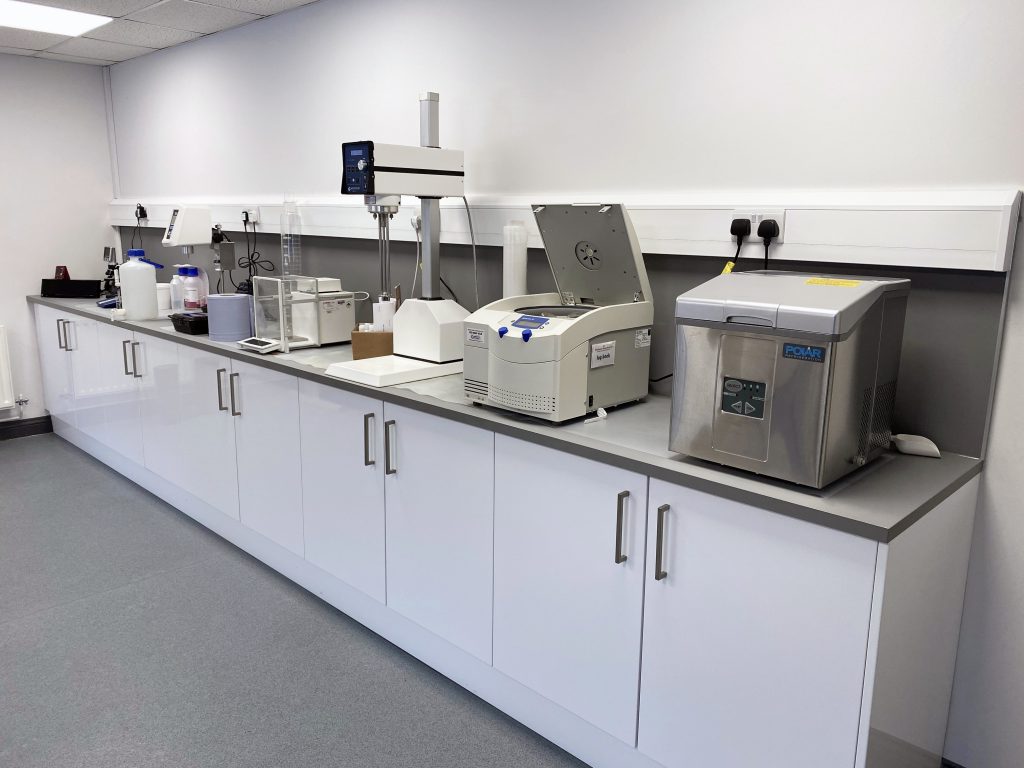 Development Laboratory And Technical