ABOUT US
Tricogen are a family owned, specialist bespoke, state-of-the-art manufacturing and production facility with capacity to produce up to 6 million 1 litre bottles per year.
Our highly skilled team have a vast wealth of  knowledge and experience and are committed to delivering continual product and manufacturing development. They are dedicated to delivering customer satisfaction.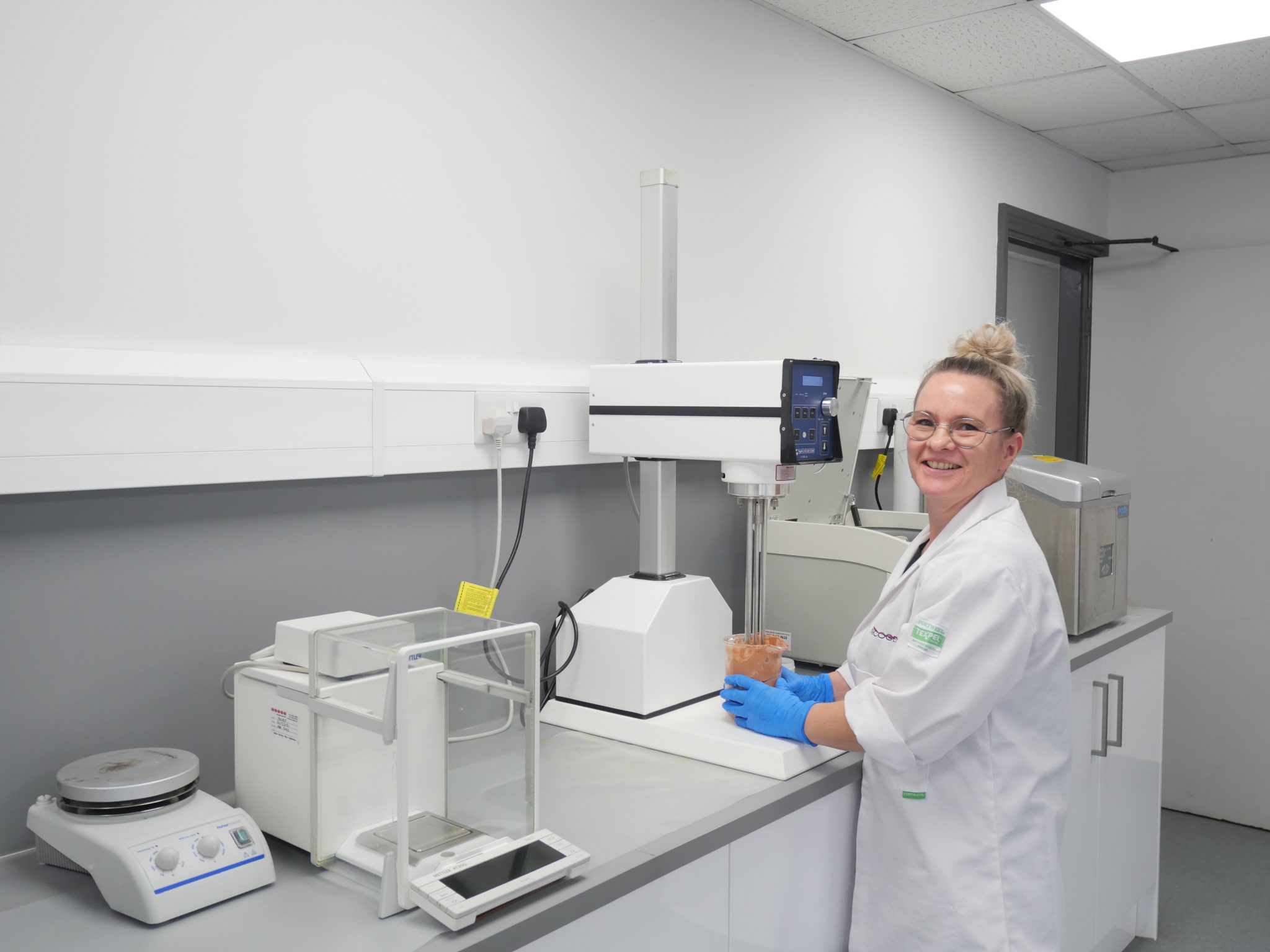 A flexible, enthusiastic and skilled team allied to state-of-the-art specialist  plant means we can design, formulate, manufacture and fill to meet every need.
We take your concept from idea to shelf and from brief to reality.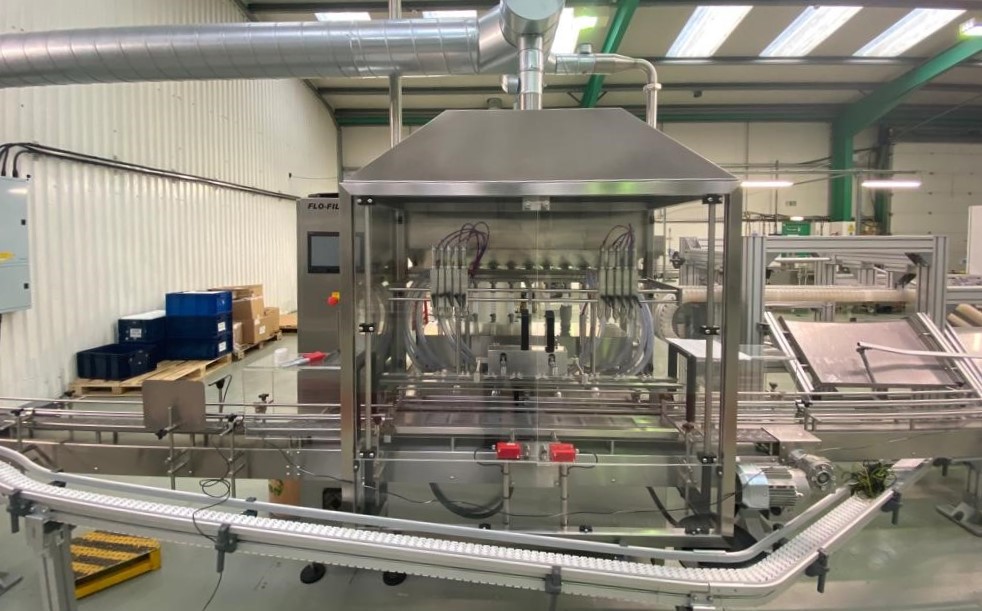 INITIAL BRIEF
Our dedicated sales team will take your brief and work alongside our development team until you have a product you are not just satisfied with but excited about.
TESTING & COMPLIANCE
The products will then be tested to ensure they are fully compliant and ready to be registered on the Cosmetics Portal
BRANDING
We will work alongside you on all aspects of Branding and consult with you on wide range of packaging options/types to offer a full service solution.
DESIGN & PRODUCTION
Our modern production facility can accommodate all packaging types and once everything has been agreed we can quickly confirm production dates using our MRP system.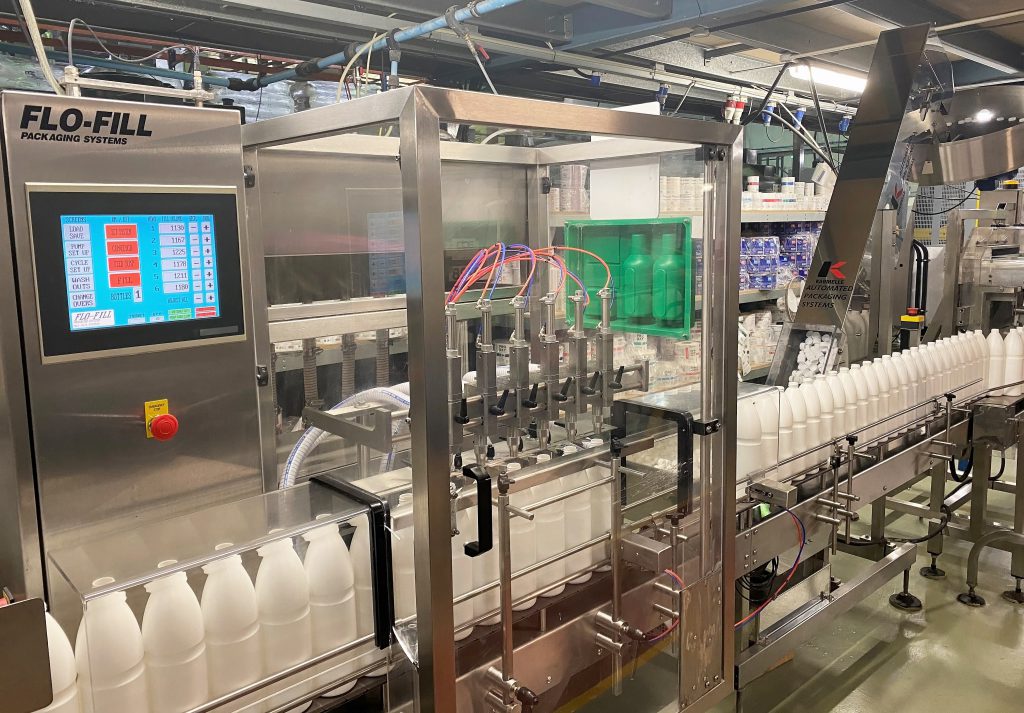 Tricogen's continual evolution and investment in new technology and know-how to meet the needs of our clients' coupled with our proven ability to turn their concepts and ideas into profitable realities keeps us at the forefront of our industry.
FULL GMP, UK & EU COSMETIC REGULATIONS COMPLIANCE
ADHERENCE TO PRODUCT SAFETY REGULATIONS AND REACH
Client Satisfaction Guaranteed
Dedicated Business Development team
Our Dedicated Business Development team is an integral and key cog in Tricogen's machine.
They are responsible for delivering our shared commitment to 'getting it right first time'– for customers and Tricogen. Working closely with all departments to ensure that we always meet your specific requirements.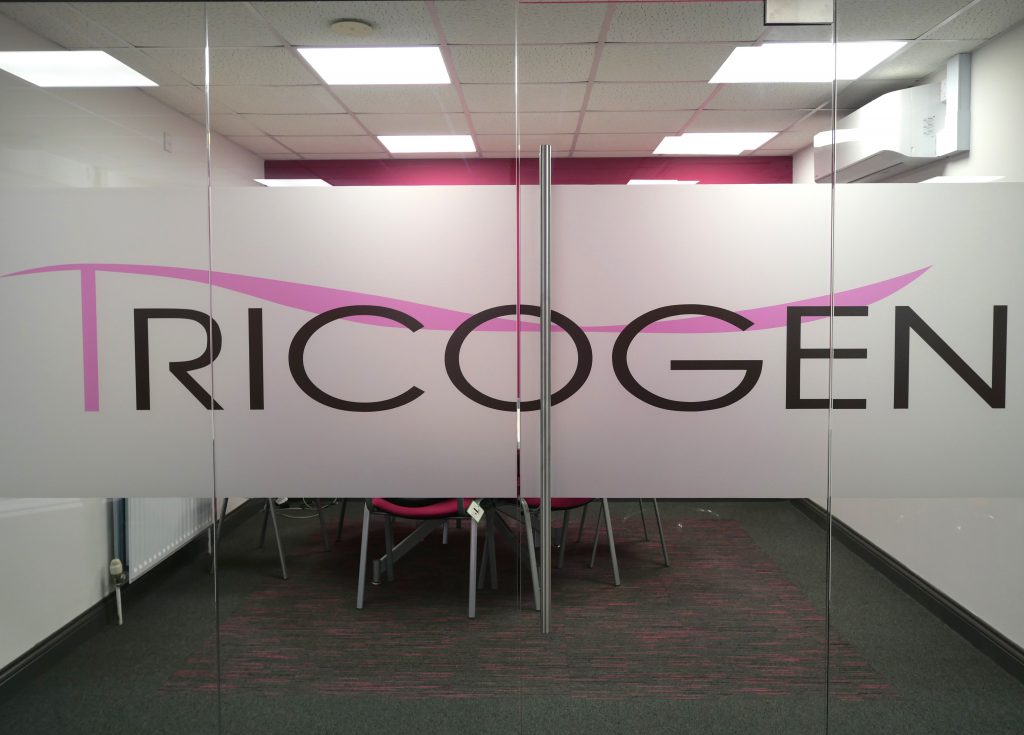 The Beginning
Our fascinating and colourful history goes all the way back to 1885 when Elias Sliufko left Poland to settle in the north-east of England.

Elias had a son, Solomon Abraham Sliufko, who is known to have made his living selling furniture to hairdressers in Darlington. He also worked for Nestlé, which brought out one of the first ever perm lotions, and still has a stake in L'Oréal today.
Ray and Company LTD
Solomon's son, Ray, and his brother, Maurice, went on to launch a business called Ray and Company (Hairdressers Sundriesmen), in Clark's Yard, Darlington, in 1946.
Growth & Expansion
As the sales grew the next step was to launch their own manufacturing company – called Raydiant Chemical Company Ltd – to run alongside Ray and Company.
New Product Lines
Raydiant Chemical Company grew to make all kinds of products for the hairdressing industry, including perms, lotions, shampoos, conditioners, setting lotions, blue rinses, hair lacquers and hair sprays.
Four Generations of Success
Ray's son, Garth, joined the family business at the age of twenty-two after studying accountancy at Teesside Polytechnic, and both companies have continued to flourish under his leadership ever since.
Tricogen Rebranding
'Raydiant Chemical Company' was rebranded as Tricogen Laboratories twenty-five years ago, at the same time as Garth bought some land at Aycliffe Industrial Estate and set up a purpose-built manufacturing facility.
COVID-19 Respose
Tricogen Laboratories, has been manufacturing hand sanitiser as part of its portfolio for 15 years.
Since the
coronavirus pandemic
, the company's output of the product has rocketed from five tons a year to 100 tons a week, and there is enough demand to treble production.
The Present
Today, 135 years on, Tricogen Laboratories continues to grow. Chief executive Garth Sliufko – the great grandson of Elias – can enjoy justifiable satisfaction that the company remains in such a healthy condition within the extremely competitive hair and beauty sector.