Our Products
Tricogen maintains a large formulary of tried and trusted products. We provide our customers with a full service facility from concept to shelf.
Tricogen is one of the largest manufacturers of peroxide based colour developers in Europe supplying up to 6m litres per year from its dedicated peroxide processing plant. We can assist with single line manufacture through to complete ranges, from entry level through to celebrity niche brands.
The following list of products is by no means exhaustive but serves to demonstrate Trocogen's breadth of manufacturing experience in specific market sectors.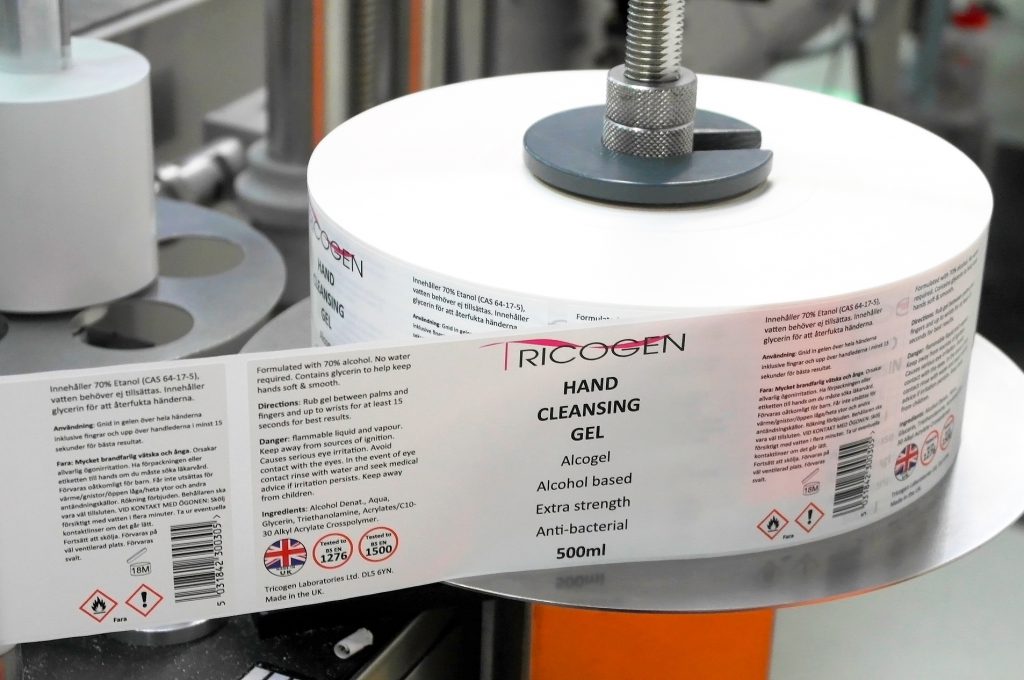 Tricogen is one of Europe's leading producers of hydrogen peroxide products and have been supplying brands and wholesalers for several decades.
Experts in styling and finishing we can offer everything from hot mix hot fill clays, balms, waxes, pastes to heat protection, sprays and serums.
Tricogen are experts in formulating hair care products, from private label shampoos and conditioners to hair masks and treatments.
Offering the complete spa package whether that be direct to spa with after waxes and oils, or for the end customer with cleansers, balms, and masks our experts have you covered.
Create expertly formulated Permanent Wave products for your brand with Tricogen Laboratories.
We can offer a wide range of essential washes, creams and lotions, through to intensive moisturisers, foot gels, cooling sprays and scrubs.
Hand sanitisation has never been more important, and we have been manufacturing for 15 years, with our high quality sanitisers meeting European standards.
We create bespoke animal grooming products for brand & retailers, from shampoos and sprays to balms and serums for dogs, cats and equine.
Summer all year round. We have you covered. From Sun protection, exfoliator's, instant tan, gradual tan, self-tan and removers, we have the full spectrum of sun care and tanning.
We can offer washes, lotions & oils amongst other products which are Mild, gentle yet effective and formulated for the most delicate of skin's.
Skincare solutions tailored to your brand's needs. Exfoliators, Toners, Washes, Moisturisers, Serums and many more.